Bold Looks in Black And White
Jean
2/23/21
"Women think of all colors except the absence of color. I have said that Black has it all. White, too. Their beauty is absolute. It is the perfect harmony'' - Coco Chanel
Planet's sporty hoodie in black and white Pima cotton style pair it with The Retro Pant….
A super-soft cotton pant in white/black for a relaxed comfy pulled-together look
Wear it as either a tunic or dress striking in crushed pinstripe taffeta
A-line cotton tunic with contrasting plaid black and white pattern blocking
A black and ivory dot short sleeve top in soft jersey fabric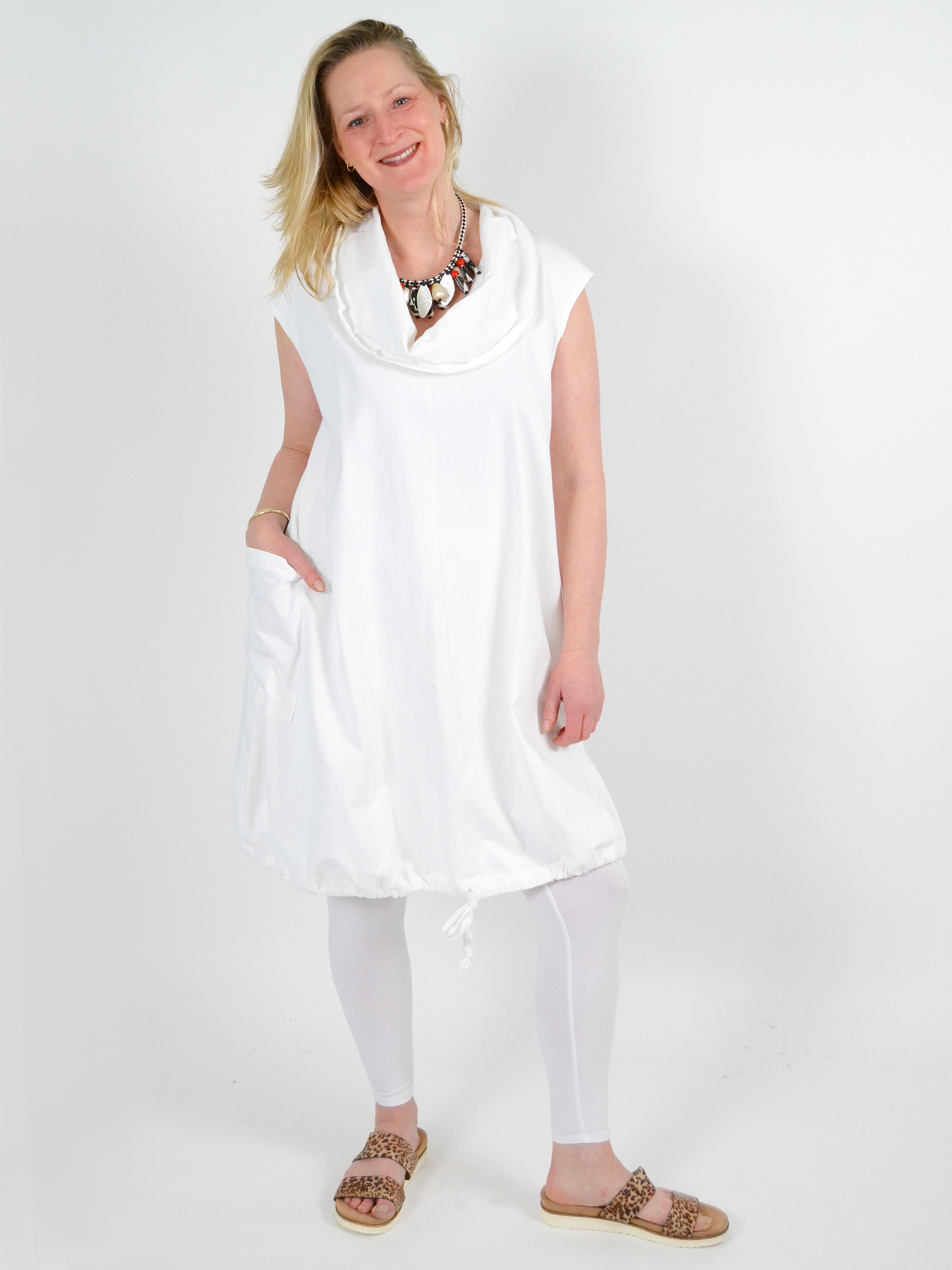 A sleeveless cowl neck tunic in white with a enclosed drawstring hem
A soft luxe bamboo cotton blend tunic in a black and white color block pattern. Pair it up with a black or white legging
A large durable and sturdy tote in 100% raw vegetable-tanned leather. Designed in Australia.
Connect with us on Instagram, Pinterest, Facebook for some daily inspiration + share your Hello Boutique looks ~ tag us @shophelloboutique on Instagram!