Walk Around the Block
6/14/20
Many of us who have the ability to do so are finding ourselves taking more
idle strolls around our neighborhoods than usual these days.

As these walks are some of the only times we're leaving the house, dressing for them feels significant and like an opportunity to relish some fresh spring fashion.


Here are some outfit ideas for your next little jaunt!


---

A little French Riviera attitude gets brought back home by Alembika's cool denim:

Planet's Tokyo T & Alembika's Denim Cargo Pants
+


Dupatta Designs's Panama Hat & Elk's Bellvik Small Bag

---

An easy spring dress accessorized with some spring essentials:
Flax's Damel Dress & Bryn Walker's Button-Back Cardigan
+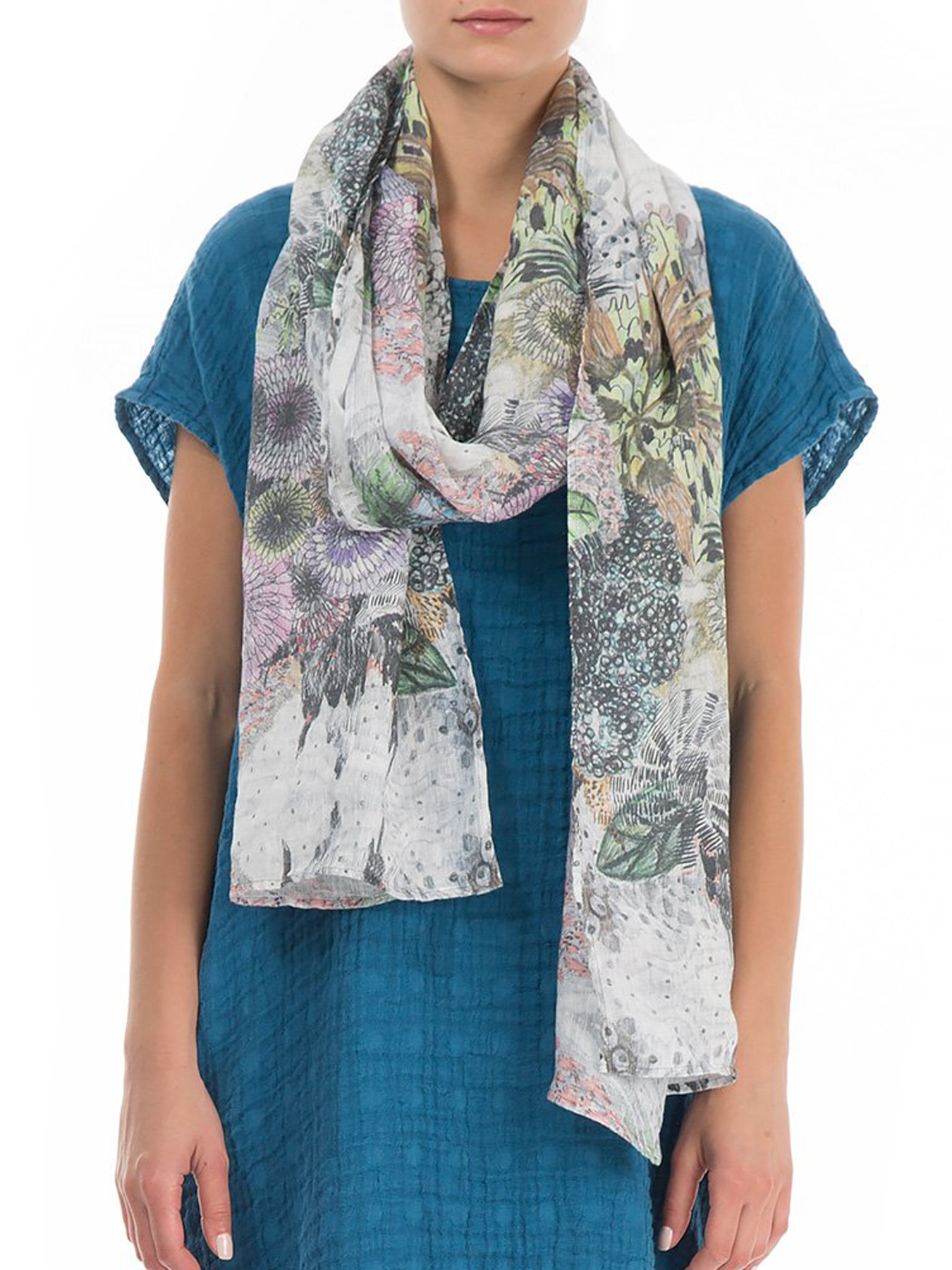 Griza's Flowers Print Scarf & Elk's Idre Small Bag


---

Go uber stylish and still comfortable in loose, clean lines & beautiful textiles:

Porto's Corfu A-Line Tee & Moyuru's Indigo Striped Wide Leg Crop Pant
+


Dupatta Designs's Hapashira Scarf and Elk's Bellvik Backpack


---

And of course, a signature artful look in crisp cotton and breezy linen:

Alembika's White Cotton Tunic & Inizio's Mustard Linen Skirt
+

Alembika's Green Floral Silk Scarf & Elk's Gauto Small Bag


---
We hope this provides some inspiration for how to make the most of
your limited spring style debuts, and we'd love to see what you're wearing!

Post your looks on social media and tag us, @shophelloboutique