LET'S GET DRESSED!
Jean
3/30/21
This week's inspiration features Edith Head. The great icon who won eight Academy Awards for Best Costume Design. Head was considered exceptional for her close working relationships with her clients and her extensive consulting in producing perfection for A-list Hollywood stars. Edith loved designing dresses and one of her famous quote was
"Building a proper wardrobe is like building a home. Indeed, you should think of it as a home, because it is something you're going to live in. It must be comfortable and suit all your needs."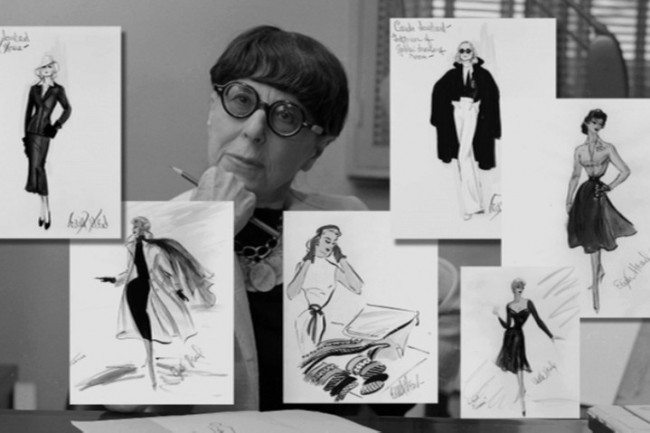 Nothing is easier than starting with a dress. Here are some of our favorites for the warm days approaching!
Edith believed that fashion is a language, some know it, some learn it, like an instinct. What inspires you?


Connect with us on Instagram, Pinterest, Facebook for some daily inspiration + share your Hello Boutique looks ~ tag us @shophelloboutique on Instagram!